Lab Director

Yuen Huo, Ph.D.
I was trained as a social psychologist at U.C. Berkeley, and I study group processes and intergroup relations. My primary interest is in how social identity processes (attachment to group memberships) and people's concerns about fairness intersect to affect relationships among people in small groups, organizations civic communities, and nation-states.
I was born on the island of Taiwan and transplanted at an early age to the United States. Beautiful Los Angeles is home now. Before that, I spent many years up north in the San Francisco Bay Area. When I'm not working, I hang out with my spouse, Brian Foley (Professor of Education Technology and Science Education at California State University Northridge) and our two daughters. We cook at home, hike the mountains, go to the beach, and explore the riches of our city.
Courses I teach at UCLA: Non-experimental methods in social psychology (Psych 136B), Psychology of Diversity (Psych 137D), Freshman topical seminar (Psych 19), Graduate course on the psychology of diversity (Psych 295), and Graduate course on intergroup relations (Psych 222C)
Click to see a brief outline of my professional life and activities: Huo CV
Name pronunciation [Yen Hwoh]
Email: huo[at]psych.ucla.edu
Current Doctoral Students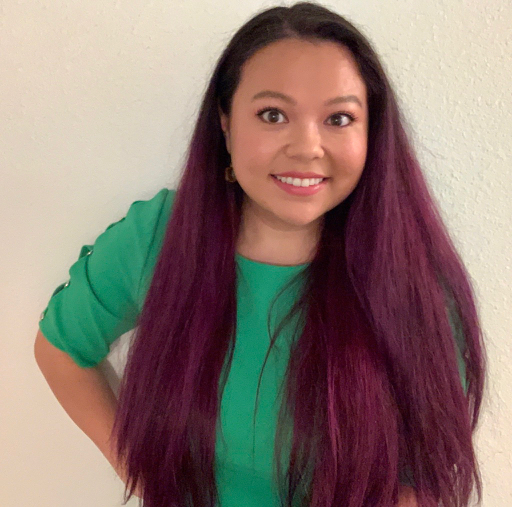 S. Mako Tanaka, M.A.
About me
My research focuses on the intersection between group processes and diversity & inclusion policies. Currently, I study the psychological factors which either facilitate or undermine organizational leaders' attempts to advocate for gender parity.
When I am not working, I enjoy getting together with my friends to explore the great food of LA, attend comedy shows, or repeatedly watch "just one more" episode of our latest Netflix obsession
Email: makotanaka[at]ucla.edu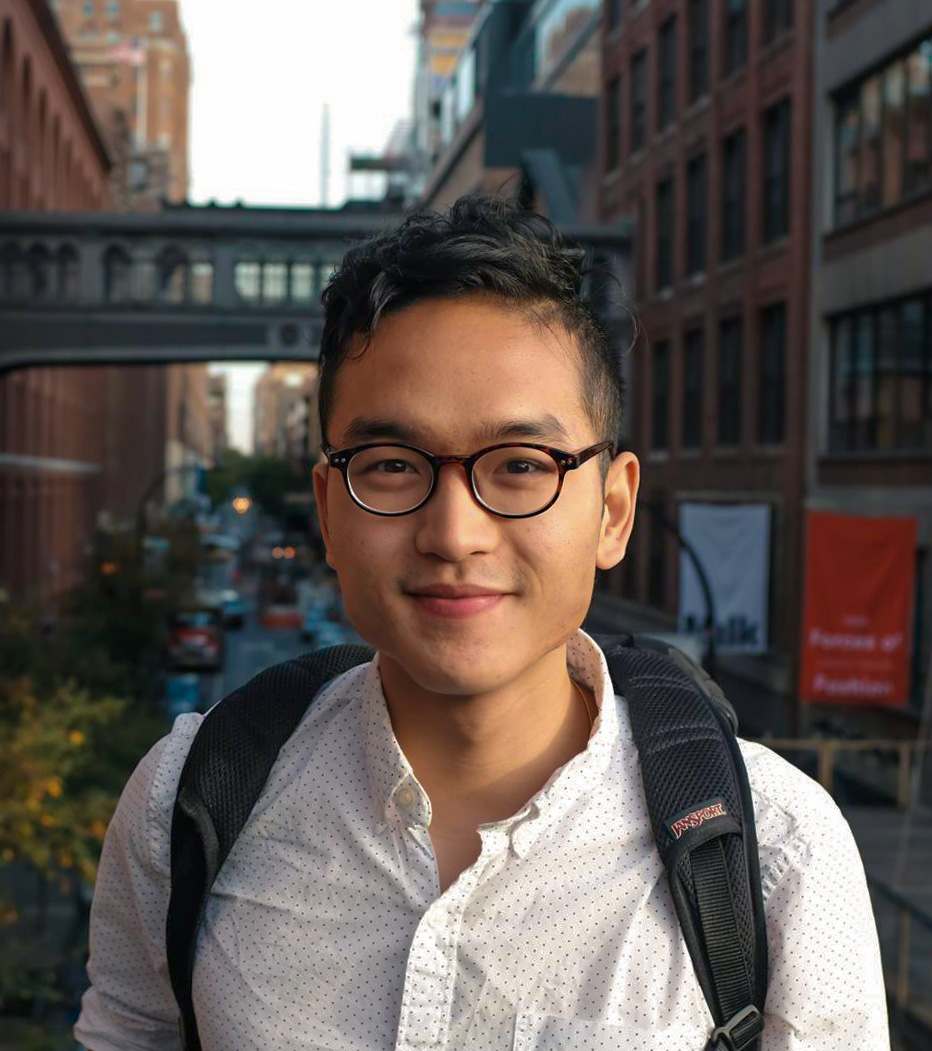 Jason Chin, M.A.
About me
I am a third-year Ph.D. student in Psychology in the Social Area. My current research focuses on how discrimination shapes psychological precursors to coalition-building, as well as on policy construal, social learning, and the intersections of space, place, and race.
Previously, I received my B.A. in Psychology from Boston University, where I worked in the School of Education Social Learning Lab, before I worked for two years as a lab manager at Princeton University, with the Paluck Lab. These experiences shaped my continuing enthusiasm for both field research methods and applications of psychological science to education and policy.
Email: jasoncchin[at]ucla.edu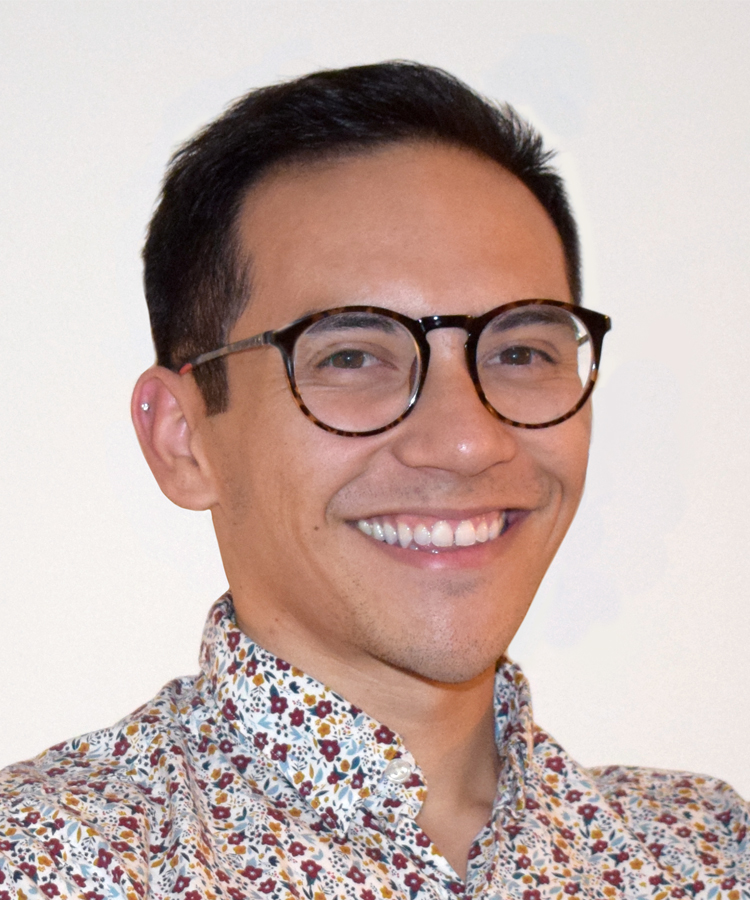 Ryan Sabillo
About me
I am broadly interested in dominant group reactions to social change, with a focus on nativism, globalization, and social policy. I hope to investigate the psychological mechanisms that reinforce social hierarchies and institutionalized discrimination.
Email: rmsabillo[at]ucla.edu
Undergraduates in the Lab
Lab Coordinator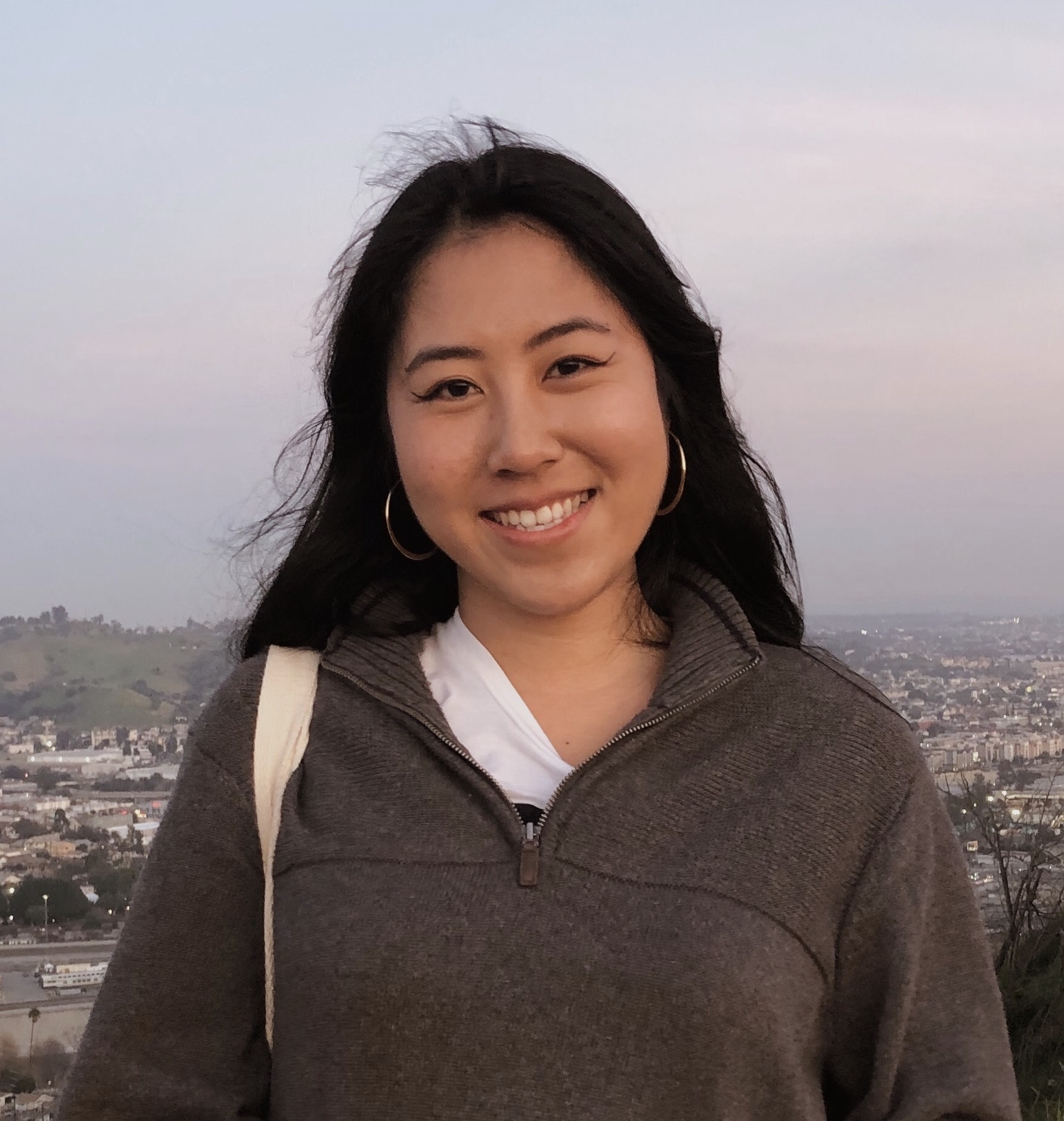 Anna Yan
About me
I am a fourth-year undergraduate student majoring in Psychobiology with a minor in Asian American Studies. I am interested in studying the diversity and inclusion of women, minorities, and other marginalized identities in the workplace, particularly in leadership positions. After graduation, I intend to take a gap year and apply for PhD programs in Industrial/Organizational Psychology and related fields.
In LA, I love eating brunch at Gracias Madre and watching the sunset on Mulholland Drive.
Email: anna.yan157[at]gmail.com
Research Assistants
Naomi Chien*
Anna Yan*
Sim Mian
Edward Garbarino
Danica Dulay
Cherice Chan
*Students completing a departmental honors project through our lab.
Lab Alumni & Affiliates
Lab Alumni
Ludwin Molina, Ph.D. 2007 Associate Professor of Psychology at the University of Kansas
Kevin Binning, Ph.D. 2008 Assistant Professor of Psychology at the University of Pittsburgh
Danny Osborne, Ph.D. 2011 Associate Professor of Psychology at the University of Auckland, New Zealand
Liana Epstein, Ph.D. 2012 Research Scientist at Cangrade
Natalia Flores, Ph.D. 2013 User Experience Researcher at Facebook
Vanessa Zavala, M.A. 2014 Survey Manager at Gerson Lehrman Group
Christopher Begeny, Ph.D. 2017 Post-doctoral Research Fellow at the University of Exeter, U.K.
Felix Danbold, Ph.D. 2017 Assistant Professor at the University College London School of Management
H. Wenwen Ni, Ph.D. 2019 Assistant Professor at Sonoma State University
Jesús Serrano Careaga, Ph.D. 2020 Assistant Professor at Cal Poly San Luis Obispo
Ron Trifskin, B.A. with Honors, 1999
Elizabeth Oliva, B.A. with Honors, 2000
Rina Sawahata, B.A. with Honors, 2001
Josephine Deang, B.A. with Honors, 2003
Julia Capeloto, B. A. with Honors, 2004
Felix Danbold, B.A. with Honors, 2009
Elliot Fox, B.A. with Honors, 2012
Yiran Wang, B.A. with Honors, 2019
Belle Derks, Visiting Scholar
Ruth Klandauer, Visiting Scholar
Collaborators and Friends of the Lab
Robert Boeckmann, University of Alaska at Anchorage
Tiffany Brannon, UCLA
Jack Dovidio, Yale University
Tomas Jimenez, Stanford University
Efren Perez, UCLA
Deborah Schildkraut, Tufts University
David Sears, UCLA
Heather Smith, Sonoma State University
Miguel Unzueta, UCLA